M83 + Channel One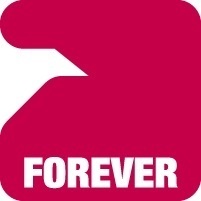 .
.
.
.
.
Forever presents
M83 (FR) Channel One (IRL)
Friday 24th October
Vicar St Thomas street, Dublin 8
Doors 7.30pm
€23 + booking fee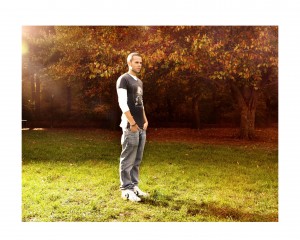 .
.
.
M83
Named after a galaxy and inspired by the shoe-gazing blissful indie-pop of the 80s, Anthony Gonzalez's M83 has reached stellar heights since it was formed in Antibes in france in 2001. With remix work for Bloc Party, Goldfrapp and Depeche Mode under his belt, and soundtrack contributions to the Russian fantasy Nightwatch (alongside numerous television appearances), Gonzalez has pursued a resolutely '80sinspired direction in recent years, with influences on his latest album cited as ranging from Tears For Fears and Cocteau Twins to the teen movies of John Hughes. Channel One Dublin-based, Channel One released two limited vinyl-only singles Not For the Last Time and Accelerate Brake/Fun Radio in 2005/2006, following up with the Permissions EP in 2007. Employing a mixture of electronics and live instrumentation, they've notched up some memorable performances in recent times (Berlin, Brighton, Grenoble, Texas and at Electric Picnic in Ireland). They're currently producing their debut album in their Phibsborough studio, which is scheduled for release in late 2008.