DEAF 2008 Statement
THURSDAY 23 - SUNDAY 26 OCTOBER 2008
The seventh Dublin Electronic Arts Festival in association with Becks Vier, takes place over the October bank holiday weekend 2008, with our most diverse and comprehensive programme to date, this year's DEAF stages a total of 52 events across Dublin city from the Digital Hub to the National Gallery of Ireland.
Musical highlights include appearances from the revered veterans of electronic experimentalism Nurse with wound, White Noise live at the Sugar Club, Trans Am at the Village, M83 at Vicar Street, live Baile Funk set from Brazils DJ Sandrinho at the Southwilliam and the BBC Radiophonic Workshop at the Digital Hub. Late night club appearances come in the form of Luke Vibert, Rob Hall, UR DJ Skurge, Regis, Broadcast, Shawn Rudiman and DK7 plus DEAF TALKS with Andreas Schneider, Niamh Ahern, Dave Vorhaus, Mark Jenkins, Peter Kirns and Steinski.
After the success of 2007's all-Asian themed programme, we have broadened our scope further and, in partnership with some of Ireland's leading arts organisations and event promoters, we've put together a line-up that is unique to the Irish festival calendar.
.
MODEL 500 [USA, LIVE] Irish Debut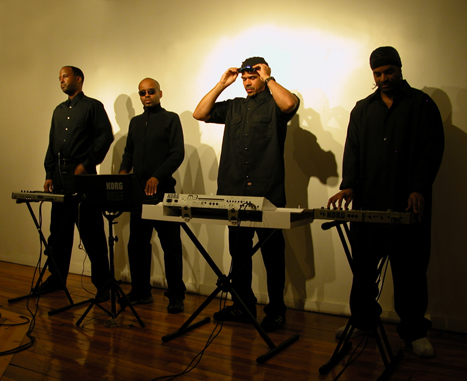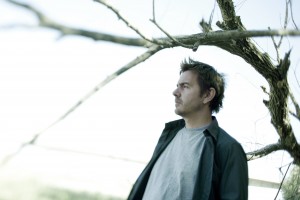 Vladislav Delay (Fin - part of Moritz Von Oswald Trio)

.
Annie Hall (Spain)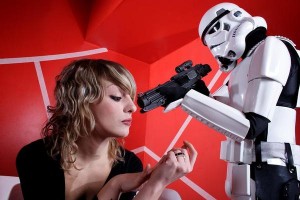 .
Daedelus (USA)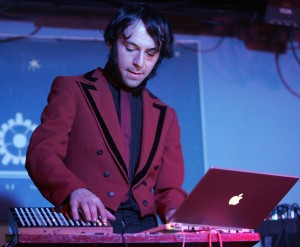 ..
…
.
The annual flagship event is the DEAF closing party and this year features a host of highly-regarded international names such as Model 500 featuring Juan Atkins and Mike Banks, Laurent Garnier and the Moritz Von Oswald Trio playing alongside the best of local talent including Americhord, Chequerboard and Rollers/Sparkers.
...
.
Polly Fibre (UK)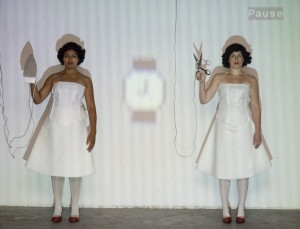 .
...
.
Luke Vibert (UK)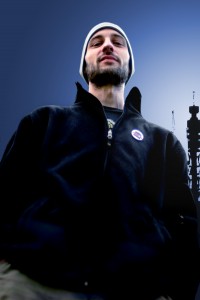 ...
.
With all the gloomy talk of recession these days, it's inspiring to see so many new names in a programme that prides itself in providing exposure for a new generation of Irish-based artists working in the electronic arts. Alongside newcomers to the festival, such as Stasis and Synth Eastwood, we welcome participation from the Improvised Music Company, Forever and Note Productions and look forward to further developing our partnerships with Culture Ireland, the Temple Bar Cultural Trust and the Model Arts & Niland Gallery. .
..
.
.
..
.
.
There is focus on the participatory this year, with talks, screenings and an adult music workshop facilitated by local collective !Kaboogie. DEAF Junior, our children's workshop programme, will visit some of Dublin's disadvantaged areas offering kids of all ages an opportunity to experiment with new music technology.
..
.
.
White Noise (UK)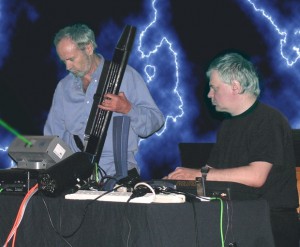 ...
.
Steinski (USA)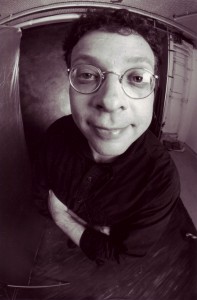 ...
.
DEAF 2008 features a number of exhibitions in galleries across the city, and it is encouraging to see that many of these spaces (The Joy Gallery, Thisisnotashop, The Joinery, Pallas Contemporary Projects…) are relatively new, independent and artist-run. 2008 also sees the start of another DEAF initiative: the DEAF Awards for new composition in the fields of ambient & electroacoustic music, which is a joint collaboration with South Tipperary Arts Centre, Limerick University and RTÉ Lyric Fm. As part of DEAF's ongoing publishing series, platforming the very best in new experimental music being made in this country, this year's double CD release features 35 tracks from Irish-based artists such as Nurse with Wound, Fovea Hex, Major Grave, Roger Doyle and Sunken Foal.
...
.
Auralog - Audio Postcards (Irl)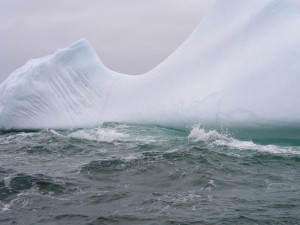 ...
.
...
.
...
.
DEAF 2008 could not take place without the generous help of the Arts Council/An Chomhairle Ealaíon, Dublin City Council, the Goethe Institut, Culture Ireland, and the Finnish Embassy. We would also like to take this opportunity to gratefully acknowledge the support of our primary sponsor Becks Vier, and to thank all of our participants and our audience for the continued encouragement, enjoyment and goodwill that enables DEAF to take place every year.
...
.
Major Grave (Irl)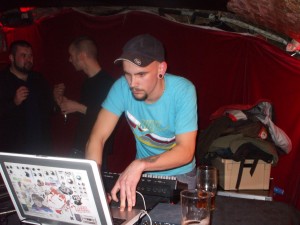 ...
.
Lakker (Irl)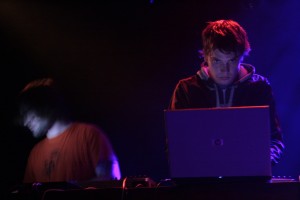 ...
.
B-Music: Andy Votel & Dom Thomas (UK)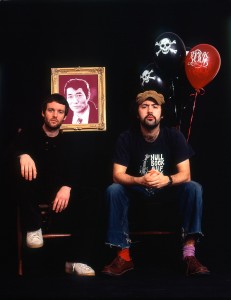 ...
.
Broadcast (UK)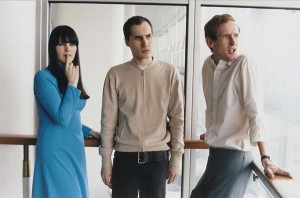 ...
.
DJ Sandrinho (Brazil)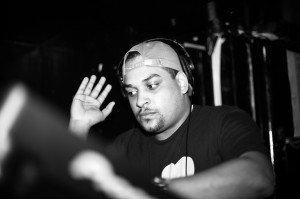 ...
.
Trans AM (USA)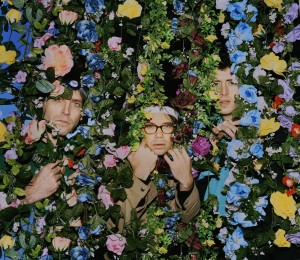 ...
.
M83 (Fr)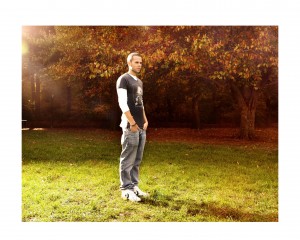 ...
.
...
.
MAD EP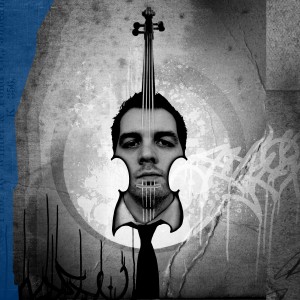 ...
.
DJ Skurge (USA)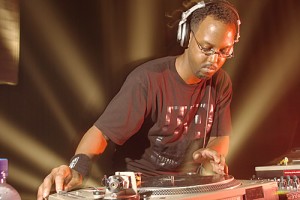 ...
.
Konspiracy (Irl).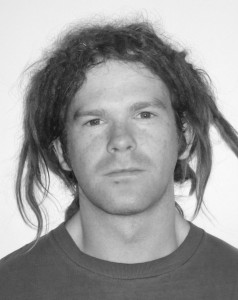 ...
.
Itaru Oki (Japan)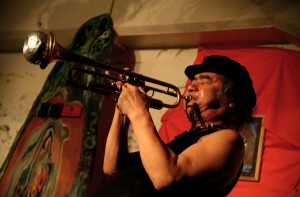 ...
.
Regis (UK)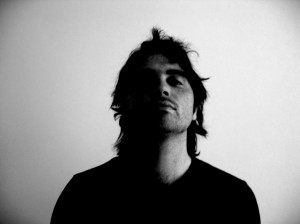 ...
.
Rob Hall (UK)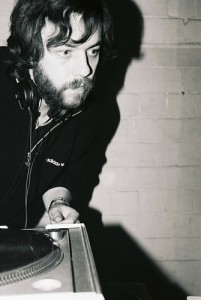 ...
.
Fuck Buttons (UK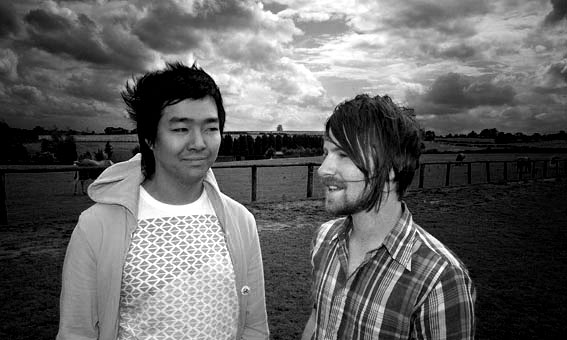 Comments