Carbon Offsetting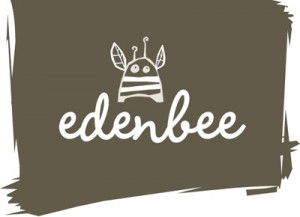 This year DEAF are delighted to announce a partnership with www.edenbee.com a new social networking site that encourages users to calculate and collaborate with other people about practical ways to reduce their carbon footprint.
Together we will be working to offset the flights of all our artists who traveling to the DEAF festival this year and to calculate the overall CO2 impact of the festival.
This is a first for DEAF and we will are looking forward to working with Edenbee to reduce our carbon footprint.
In the meantime we encourage you to sign up to Edenbee and do your bit : 

www.edenbee.com
Comments