FILMBASE, CURVED STREET, TEMPLE BAR, DUBLIN 2
Filmbase is a not-for-profit resource centre for filmmakers. Their building on Curved Street, in the heart of Dublin's Temple Bar, is a public space where filmmakers can network, hire filmmaking equipment, take training courses and receive support and information about working within the Irish film industry. Filmbase also publishes the cultural magazine Film Ireland and administers a number of film and documentary production award schemes.
This year DEAF presents a series of live gigs in and installations at Filmbase throughout the ten days of the festival. See below for the full schedule.
To launch the Filmbase 10 day installation we'll be hosting a short open evening on the 22nd with a special live music & visual performance from Donal Dineen. All are welcome to come along & then its over to the Button Factory for our first gig of the festival Soap & Skin.
NOTE/BAR:  The Button Factory Cafe opposite Filmbase will be open for business for the live events providing a full bar – plastic glasses will be provided & you can then bring your drinks over to Filmbase.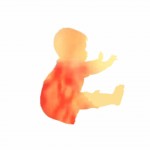 Thurs 22nd-Sat 31st:

Fugitive Video Project 2009 (USA) MORE INFO HERE
FREE     11am -8pm
Projector Collective present MORE INFO HERE
ATOM: Meditations on the Disappearance of the Independent Record Shop
Filmbase, Curved Street, Temple Bar, Dublin 2 
FREE  All Week 11am – 6pm 
+
Projector Collective present: A group conversation featuring The Projector Collective & Donal Dineen, relating to thoughts and ideas generated from the aforementioned title.
Saturday 24th Oct  1pm – 3pm / FREE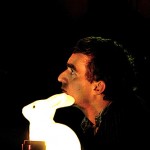 Thurs 22nd-Sat 31st: Donal Dineen Mix Media installation (Irl) MORE INFO HERE
FREE            11am -8pm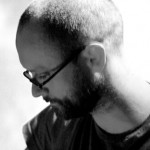 Thurs 22nd-Sat 31st: The Model present 'Relay' - an online sound project MORE INFO HERE
Free            11am – 8pm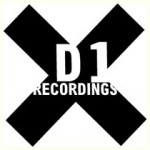 Fri 23rd: D1 Recordings presents Naphta (Irl)   'democracy. now' album launch MORE INFO HERE
7pm  – 9.30pm
€10 [includes a free copy of the double-pack vinyl, plus complimentary beers]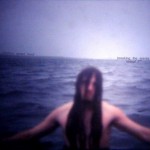 Sat 24th: DEAF presents Children Under Hoof, Angkorwat & Kevin Blake MORE INFO HERE
3pm – 6pm             €5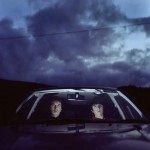 Sat 24th: DEAF presents Spilly Walker & Hunter-Gatherer MORE INFO HERE
8pm-10.30pm            €8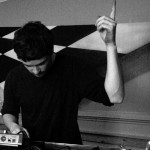 Sun 25th: Second Square to None present 'Ten Second Rule Audio Recycling'. MORE INFO HERE
Vince MakMahon (Irl), PushMoveClick (Irl), Ev Tiernan (Irl), Euphiophone (Irl), Melesta (Irl), Ed Devane (Irl),Brown Cloud (Kachanski and Rory St John) (Irl), Dubreak (Irl), Fyodor (Irl).
2pm-8pm            FREE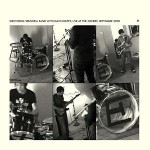 Mon 26th: E+S=B with Alan Lambert and Gavin Duffy MORE INFO HERE
€6   5pm -7pm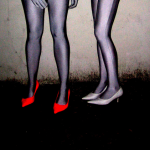 Thur 29th: Relay' launch featuring Polly Fibre & Hulk  MORE INFO HERE
6pm – 9pm            €5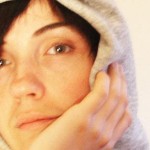 Fri 30th:

Skinny Wolves present Grouper (USA) & John Wiese (USA) MORE INFO HERE
& support from Boys of Summer  & Over -  BYOB event
7.30pm  – 11pm                            €12 
"If you have a Grouper show ticket stub (earlier show in Filmbase) this will enable you to get a discount ticket to TwinKranes of 10euro (5 euro off)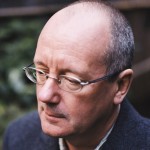 Sat 31st: 'Night leaves breathing'    MORE INFO HERE
Quiet Music Ensemble (Irl) with guest artist David Toop (UK)
5pm – 10.30pm                         €15/10
Posted: September 8th, 2009 under Uncategorized.
Comments: none