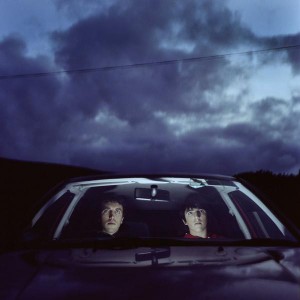 THIS EVENT IS CANCELLED!
DEAF presents Spilly Walker & Hunter-Gatherer
Filmbase, Curved Street, Temple Bar, Dublin 2
8pm-10.30pm            €8
Spilly Walker
First emerging in 2007 on the Donal Dineen curated Foggy Notions compilation ''Small Hours Summer Mornings', Spilly Walker's 'Let the Freak Come Out at Night' married pop-craft with electro's intensity, and was followed by a memorable performance in the Foggy Notions tent at Electric Picnic, where they mashed up synths, old skool house-style motifs and emotive choruses into a forty minute rush of disco soul. The debut album is near completion, and should see a release in late October 'Äò09. Expect disco, soul, electro and lush beats underpinning Spilly's distinctive vocal stylings.
www.myspace.com/spillywalker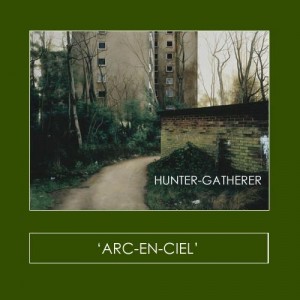 Hunter-Gatherer
Hunter-Gatherer specialises in conjuring melancholy from his laptop, pitched somewhere between 'Kid A/Amnesiac' Radiohead, and Plaid.
www.myspace.com/huntergathererforever
Posted: September 3rd, 2009 under Uncategorized.
Comments: none