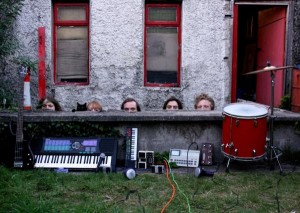 DEAF presents Children Under Hoof, Angkorwat & Kevin Blake
Filmbase, Curved Street, Temple Bar, Dublin 2           
3pm – 6pm             €5           
Children Under Hoof
Recently included on the 'Peek Sounds of the Irish Underground' record (released by Analogue Magazine), Children Under Hoof describe their sound as an attempt to channel the souls of Robert Rendal, Michael Karoli and Porter Wagoner – but failing, in a ouija board inferno. The 5-piece are currently busy working on a split 12″ release with Hunter/Gatherer, along with a couple of cassette EPs and a full length album – all out before the end of the year.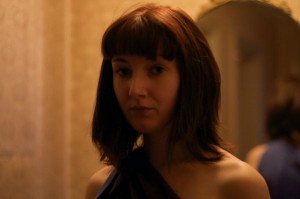 Angkorwat
A classical violinist who went back to square one, Angkorwat types out basic melodies on a macbook keyboard in pursuit of an assortment of obsessions, including synaesthesia, Romaine Brooks, and hidden histories.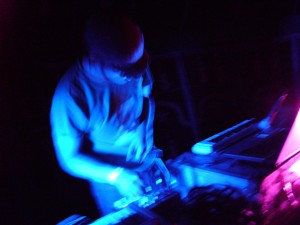 Kevin Blake
Limerick-born founder of the Electric Underground club night and label in Cork, Kevin Blake's history in post-rock bands has dictated his approach to playing live – incorporating guitars, melodica, synth, laptop, samplers and effects processors. A positive reception to his debut EP 'You Are What You Hear' included airplay from Donal Dineen, Cian O'Ciobhin and Jim Carroll, while Kevin's live performances have seen him appear as far afield as Japan – and also closer to home – at the Electric Picnic festival.
Posted: September 3rd, 2009 under Uncategorized.
Comments: none