DEAF DAY TWO
After the sell out Nurse With Wound show last night, the Closing Party now officially SOLD OUT, & by all accounts a busy day in the galleries, its been a successful start to this year's festival, & now we're moving onto day number 2. Here are a few highlights to check out tonight;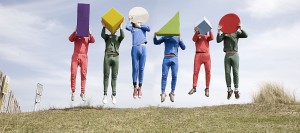 Synth Eastwood are putting on a free night of exhibits, music, video installations & lots of multimedia interactivity all night in Filmbase from 8pm & Meeting House Square - all based on their brief CYCLES.
Choice Cuts are bringing a triple headliner of German funk & soul band Poets of Rhythm, US hip hop legend Steinski, & US electronic musician Daedelus, in Andrews Lane for an all nighter from 8pm to 3am!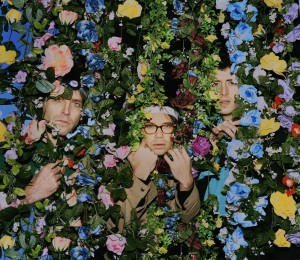 .
Forever Presentations are hosting 2 fine shows this evening; French 80s style electronica M83 in Vicar Street at 8pm, & US guitar distorionists Trans AM at the Village, 8pm.
.
.
And there's plenty of clubs events tonight around town, so we recommend you check out;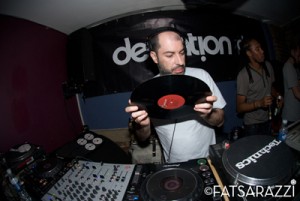 Groovement Soul bring us house UK DJ Phil Asher in 4 Dame Lane Upstairs, Test present a night of live techno from UK's Regis in Kennedys, & Southwilliam bar are hosting a free night with Brazilian Baile Funk DJ Sandrinho & Tchnicky from Rio's favelas.
You can hear live interviews tonight with Laurent Garnier, plus DJ's Regis & Sandrinho who will all be live on John Power's radio show at 9pm on Spin 103.8 fm.
Posted: October 24th, 2008 under Uncategorized.
Comments: none