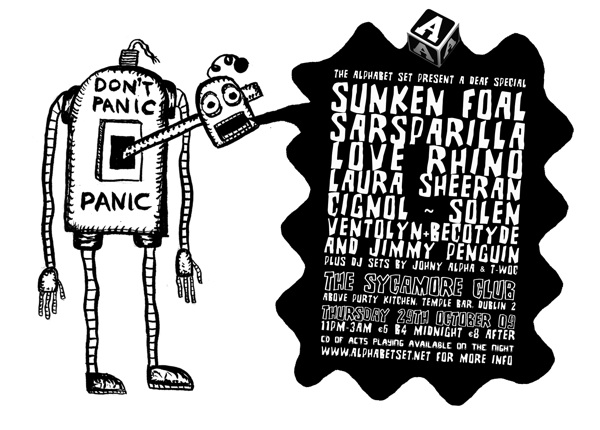 The Alphabet Set Presents: Don't Panic/Panic! Featuring  Live: Sunken Foal, Sarsparilla, Cignol, Solen, Laura Sheeran, Love Rhino, Ventolyn & Becotyde and Jimmy Penguin & DJs: Johny Alpha & T-woc. Thursday 29 October / Venue: The Sycamore Club,  No 9 Sycamore Street, Temple Bar , Dublin 2 6 Euro Before midnight / 8 euro after / 11pm – 3am  
The Alphabet Set From the humble beginnings of a monthly gig in a tiny basement in a Dublin pub, the now 7 year old Alphabet Set has gone on to become Ireland's largest independent collective of electronic musicians and has notched up scores of releases on Vinyl, CD and on the Net. The Alphabet Set is excited to present a showcase of some of the  talents from the collective along with some very special guests as part of the DEAF festival in the oppulent setting of the Syacamore Club.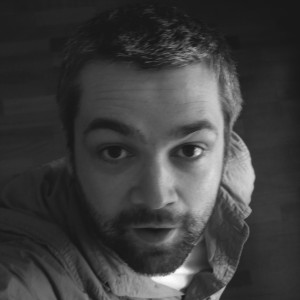 Sunken Foal After completing his MA in Music Technology at UL, Sunken Foal (Dunk Murphy) released his debut album "Fallen Arches" on Planet-Mu records alongside the "Fermented Condiments" E.P. in late 2008. Since then, he has played a string of successful gigs developing a unique 'finger-triggered' improvisational live performance setup with Rod Morris. His BBC Radio 1 session for the Mary Anne Hobbs show (featuring J¸rgen Simpson and Cormac Dermody) is set for release in late 2009 which includes remixes by acts such as Legion of Two. His music consists of intensely evocative guitar-based electronics, with piano, strings and occasional vocals which build up and then collapse under the weight of digital rhythms that twist and turn at every juncture. His current solo show encompasses processed guitar and live electronics.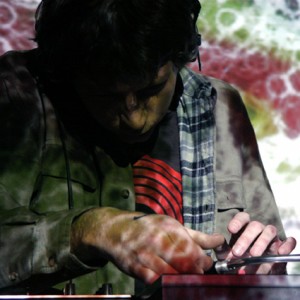 t-woc t-woc has been building beats since purchasing his first Akai s3000 at the age of 18 and has since notched up a slew of releases for the Alphabet Set (which he co-operates), Net-lab/Wrong music, All City and 3style records. Apart from studio work he is also a regular selector with the Irish roots reggae crew, Rootical Soundsystem, co-runs Dublin's bass heavy club 'Wobble', DJs with the Irish B-Music branch and also hosts a weekly radio show on Dublin's Irish language station Radio na Life 106.4fm. Having put livesets to the side for the time being, t-woc DJs a mix of his own productions, exclusive dubplates and tunes he digs, past & present from all ends of this planet.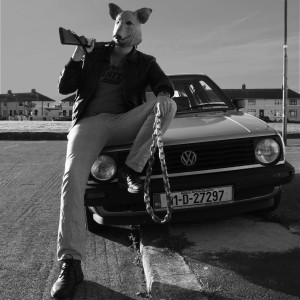 Sarsparilla In 1997 Damien Lynch AKA Sarsparilla decided that, rather than sit around and listen to John Carpenter soundtracks recorded off the TV with a ghetto blaster, he could actually attempt to make some tunes himself.  Influenced by 90ís Warp records and eighties Electro and Hip Hop, he concentrates less on software and more on outboard gear and classic drum machines.  Sarsparilla has been with the Alphabet Set since its inception and releases his 2nd full length album for the collective early Autumn entitled 'Slave to the Cat Gang'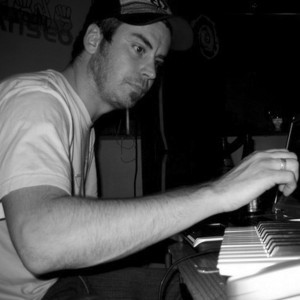 Cignol  Hailing from England, Cignol now lives in deepest Dublin and is a purveyor of warm, melodic electronic music.  Deeply influenced by the electronica explosion in the early 90's, Cignol is flying the flag for fans of the genre  everywhere. He creates an interesting and exciting mix of fluid, stimulating synths and trippy glitched out drums.  His 'Processing' EP released last year on Alphabet Set was well received and he's been busying  himself with his album, which is imminent for release.  A sought after chap, Cignol has also collaborated on an album with London based folk outfit, Parliament of Owls, and released a double CD called 'Crow' in June.
Solen Donal and John have been producing music under this name for two years. Their debut release in 2007, entitled 'Contextual Healing' is a free to download 30 minute mix of intense bass driven techno & electronica beats. This was followed by a 10 inch vinyl featuring two more tracks continuing in this vein, 'Lord' and 'Block'  Their live shows are driven by heavy bass and drums processed by a system of their own construction which allows them to improvise  song structures, tempos and rhythms on the fly. Solen have gigged with Plaid, Chris Clark, Digital Mystikz, Ambulance, Scary Eire, The Wolfe Tones and many of the Alphabet Set's finest.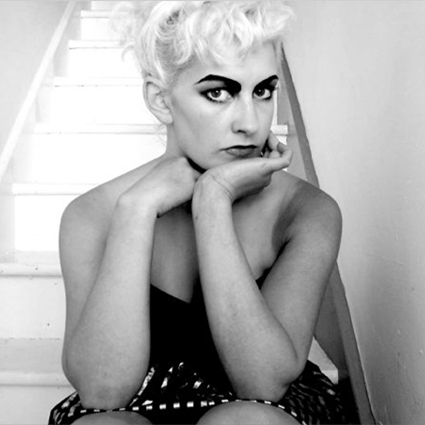 Laura Sheeran Galway born Laura Sheeran is a dublin based musician who's music continuously refuses to be placed within the boundaries of any one genre. At just 22, Laura has already writen music for multipal theatre shows, short films and has colaborated with people from all over – vermont, sweden.. even indonesia! Laura is also a singer and core member of collective 'Fovea Hex' with whome she has done a lot of live work in europe. Laura's debut album 'The Fresh Blood' is on the verge of release and and you will be able to preview this material at this live show..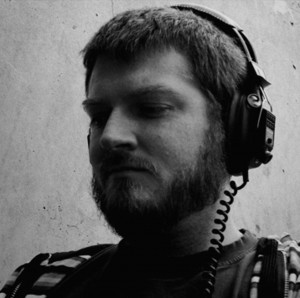 Love Rhino  Guitarist, singer and electronic producer Jonathan O'Riordan has been making music of various flavours for over a decade. After discovering the electronic arts at the turn of the century, he played his first electronic gig at the first DEAF in 2002 with Alphabet Set. Having released a 12î in 2002 and a free Net EP in 2005, Love Rhino released his 11 track debut album, ìTumatakuruî, in July 2009 on the Alphabet Set label. Love Rhino's live set is a fusion of live looping electric guitar and crunchy electronica with a distinctly funky edge. Discover more at http://loverhino.net.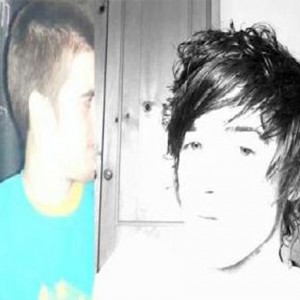 Ventolyn & Becotyde and Jimmy Penguin Ventolyn&Becotyde [v&b] and Jimmy Penguin are two Galway based producers who both share a strong passion for music. V&b, originally a drummer, has not so long ago started to produce a range of styles varying from glitched out beats/gabber to ambient and idm/electro. Jimmy is an avid turntabilist who produces a very unique and varied hybrid of hip-hop/funk and electo. Ventolyn & Jimmy have now teamed up to create a live show combining these unique and varied styles. At DEAF this year you will be able to witness them performing an energetic live show, with ventolyn on drums and jimmy on turntables/serato/looppeda
Johny Alpha  Johny Alpha is co-founder of The Alphabet Set, loves good music in all forms… particularly interested in super-amplified found sound and diy instruments of late, makes melodic music under the name Thalamus, using trumpet, flute, piano, various parts and pieces of the house as percussion, plus a new xylophone for good measure, all run through his scalectrix array of laptop/sampler, pedals and live mixing desk action.         
Posted: September 2nd, 2009 under Uncategorized.
Comments: none