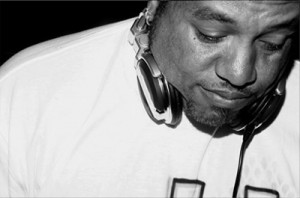 Lunar Disko present DJ Jus-Ed (Underground Quality – Connecticut, USA) + Dan Power (Electric Shock, Irl)
Kennedys, The Underground, Westland Row, Dublin 2
€10     – 11pm
Throwing parties under the 'Underground Quality' tag, the seasoned DJ Jus-Ed eventually set up a label to better proselytise for his favoured spiritual style of house music. The label serves both as a home for his own house grooves, and as a platform for his favourite producers to gain more exposure. Artists like Anton Zap, Fred P and Levon Vincent have all risen to greater prominence through their involvement with UQ.

Posted: August 27th, 2009 under Uncategorized.
Comments: none