Tonight: DEAF Opening Night: SOAP & SKIN + Alexander Tucker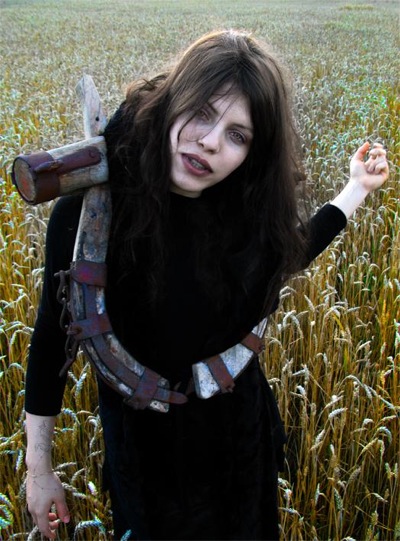 DEAF Opening night      u:mack presents:
Soap & Skin
Plus Special Guest Alexander Tucker (ATP Recordings)
Button Factory
Thursday Oct 22 / Doors 7.30 (Early show)
Tickets €15 From Road, Sound Cellar, Spindizzy, City Discs & online at www.tickets.ie/umack
www.myspace.com/soapandskin
For this year's opening night DEAF has the honour of presenting the debut Irish performance of the wonderful Soap & Skin, aka eighteen year old Anja Plaschg. Having grown up on a pork farm in the small village of Gnas in rural Austria, Anja's spellbinding live performances have been stunning audiences and filling concert halls across Europe.She performs alone, with a grand piano and electronics, her breathtaking vocals displaying a depth of talent rarely seen in such a young artist. While many have likened her to both Bjork and Nico, perhaps Cat Power and Antony and the Johnsons are more suitable comparisons, as like theirs, Anja's melancholic compositions are truly the music of the outsider.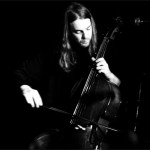 Very special guest on the night is ATP recordings artistAlexander Tucker. One of the Uk's most original and exciting artist of the last decade, Tucker takes the British folk tradition deep into the future, twisting and weaving it with drone metal and electronica. While many musicians currently practice live looping, none do it with the hypnotic beauty of Tucker, whose mandolin, acoustic guitar, fantastic voice and bank of pedals create soundscapes which completely mesmerize.
Posted: October 22nd, 2009 under Uncategorized.

Write a comment
You need to login to post comments!